It's been a hectic few weeks and I've missed the blogosphere. I worked a lot, while simultaneously starting to inhabit our new place, hooking up cables and internets, and organizing a fun get-together. Today I'm just enjoying lounging in bed and looking forward to a dinner with my mom at the ever-wonderful Aloha. Shall I get the Luau Pork Plate and Passion-fruit Pie for the millionth time, or...no, no that's probably what I'll get. Yum.
Here are a few snaps from my 28th birthday party :)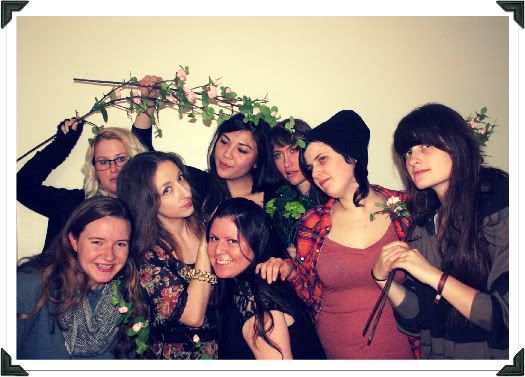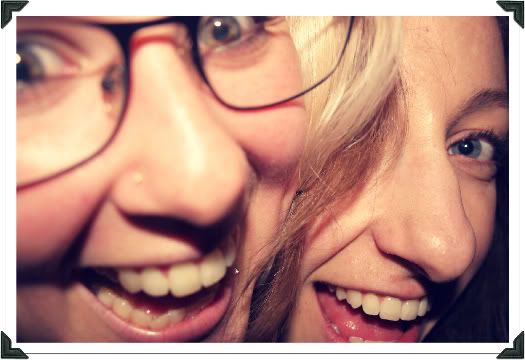 And I'm trying to get this t-shirt/skirt tutorial all finished, but like I said before, real life has been an extra time suck lately. So here's a little preview. And of course, it has pockets.