Happy almost-July Fourth! There were some seriously delicious rockings of skirts, stripes,
red, white and blue last week, starting with
thesartorialist
and
itscamilleco
...
continuing with subtler looks with
mrnewton
and
alltheprettybirds
,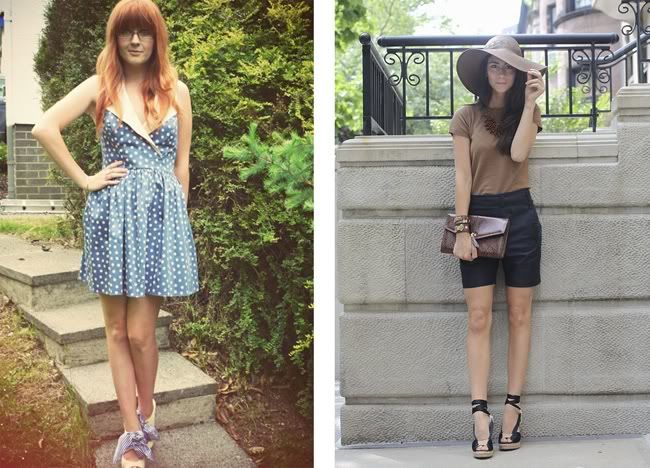 and
magpiegirl
. I included this last outfit by
saucyglossie
because I'm SUPER excited to have
some stellar inspiration for my similar bermuda shorts!