...falling down, falling down... almost. Last weekend my coworkers and I piled into a rented van and headed up to San Francisco to see Crystal Castles. I'm not a big drinker, and am often the driver, so the chauffeured trip there and back, plus a stop at In-N-Out on the way home, was certainly a treat! The show was really fun, pretty rowdy, it's strange to get soaked with alcohol at an electronica show, haha. At one point I was in the middle of a crowd who all started jumping up and down, heedless of the drinks in each hand. But the next day I was still reflecting on how I wished I could still be dancing...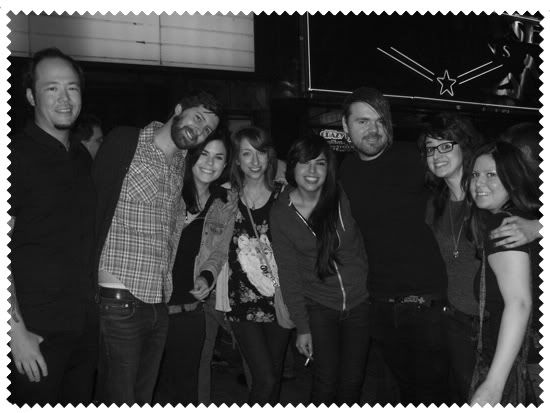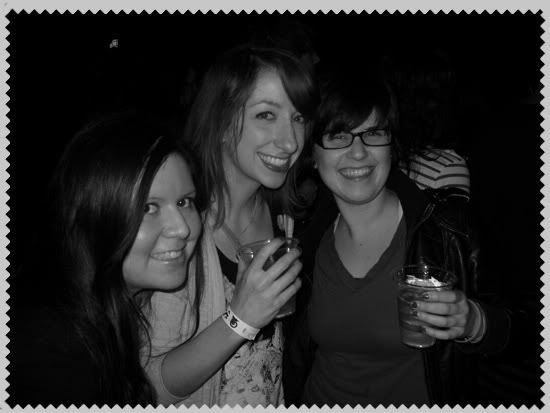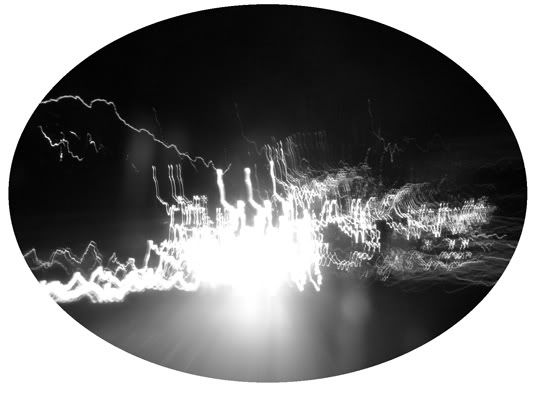 The singer Alice Glass was all over the place in spite of a broken ankle and crutch.
Have you heard of Crystal Castles?