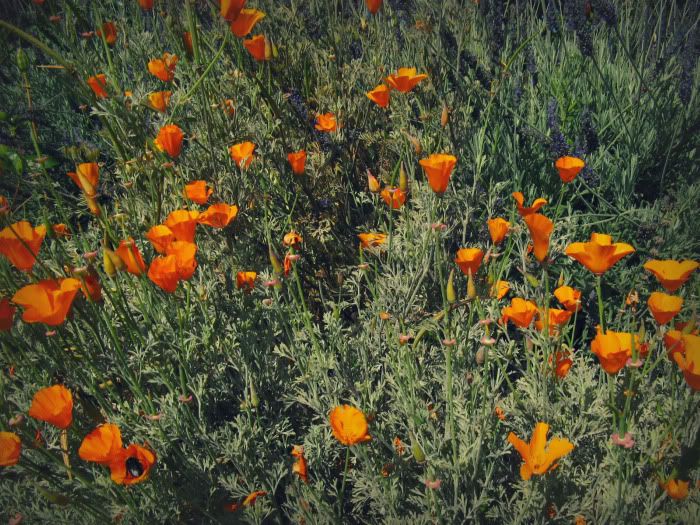 I stopped for photos pretty much on the side of the road when I saw all these flowers blooming. Lavender and poppies attracted a gang of bumblebees, all humming and buzzing around each other. I love how they look like they're bobbing for pollen.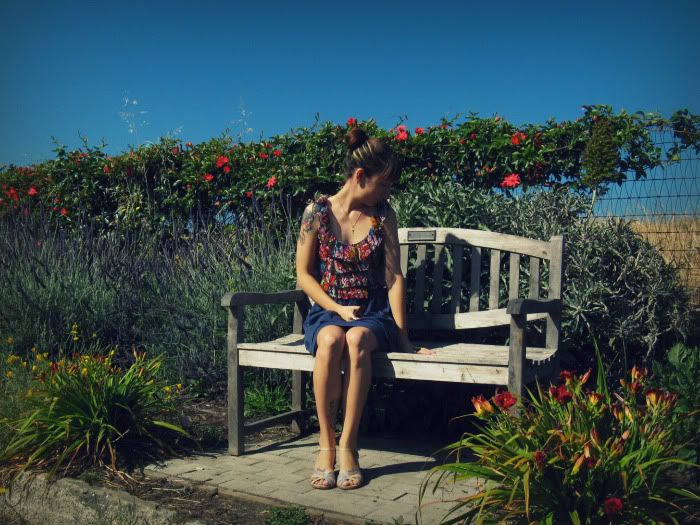 I was in the field behind this a few weeks ago and the grass is already all scorched and dry, as are some of the flowers. I forget how short spring is. I need to get on my summer resolution of swimming in the ocean, no matter how bone-chilling it is! We're supposed to have the hottest Indian Summer of for-ev-ver so maybe I'll wait until then...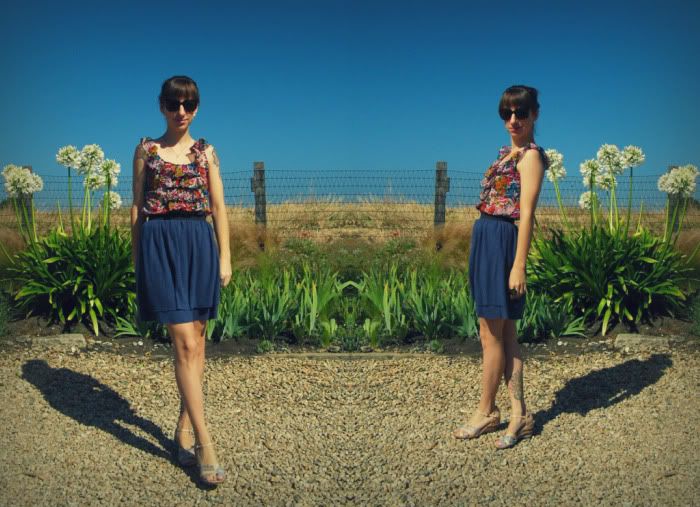 top - wet seal | skirt - self made | shoes - via crossroads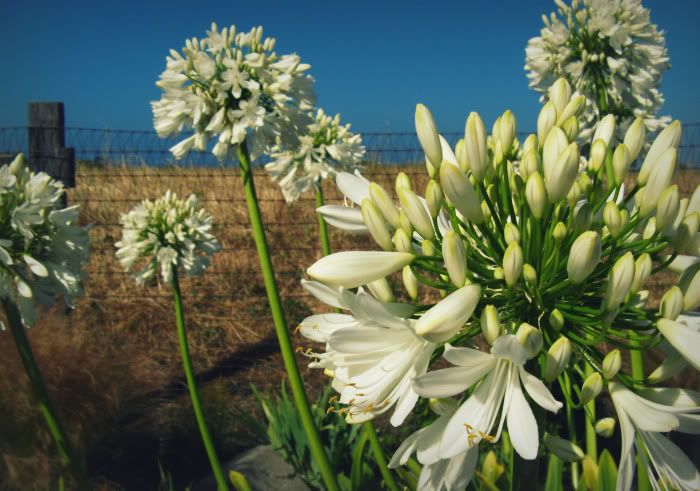 Today's Yays
♥ catching up on my blogroll - I get a little upset when there's not enough hours in the day to do this!
♥ sleeping in with my pup ♥ Zachary's tofu scramble w/potatoes ♥ my hair turning out nicely after I washed it
What made you go Yay! today?