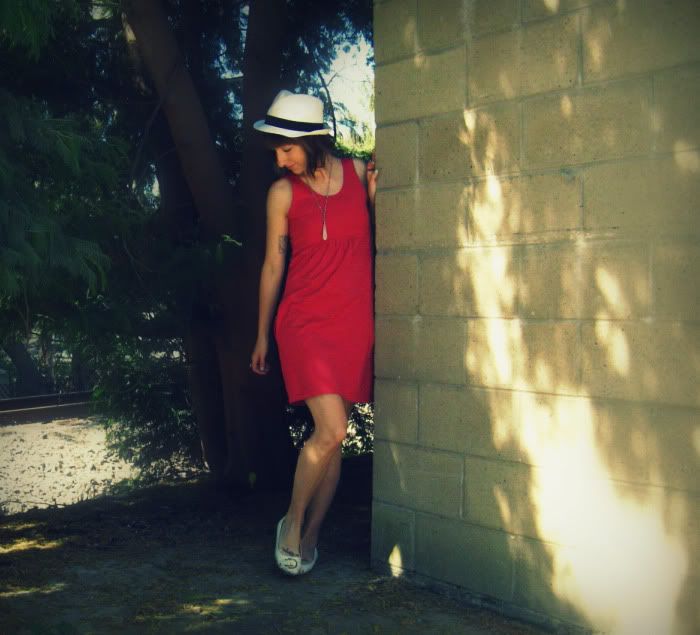 Sometimes I feel great not getting dressed or leaving the house all day, and sometimes I feel lousy. Sometimes I feel like "getting ready" for no reason, or just to go to the grocery store. This day I slept until two, cleaned, went to Whole Foods, made mahi mahi & veggies for dinner, and alternated between reading the latest Vanity Fair and cutting out patterns. Oh, and blogging. What a life.
I was trying to keep it simple, and since I'm always sweating in the car and freezing in the grocery store, I thought I'd wear my new white hat for the jaunt. Simple dress and accessories were all I needed. The hat made me feel super dressy, and the cashier complimented my nail polish and we spent a few moments trading ice cream flavors that it resembles - Pistachio! Mint chip! Green Tea!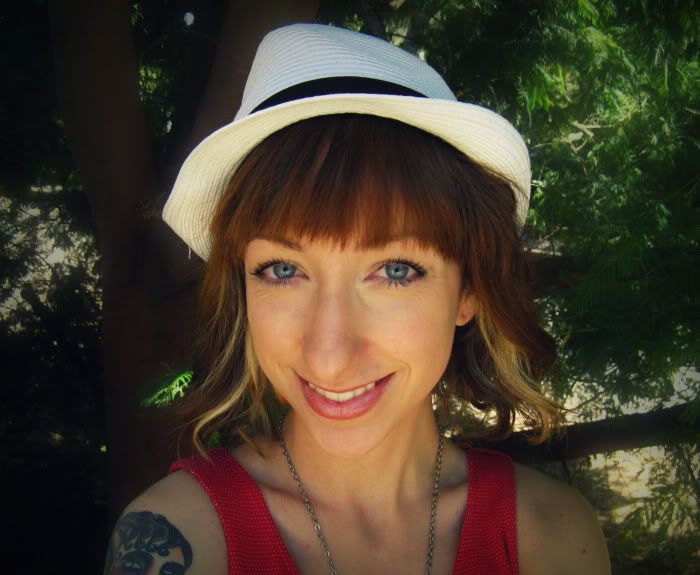 hat
- d&y, via crossroads |
dress
- self made |
necklace
- moms |
shoes
- classified |
nail polish
- revlon "minted"
However, I can't help but think of Spy vs. Spy when I wear my new hat.
I'm gonna have to pair is with a white dress and talk my bestie into wearing a black version.