One of my favorite people ever, Angelina, has been visiting, which coincided with my being sick and bedridden so I only got to see her a few times. Ange's one of those friends whose presence is always warm, fun, open and an inspiring gift. I hope she moves back here in the near near future... though I also want to visit Brooklyn before she leaves! I need to raise money... does anyone need help with their blog layout??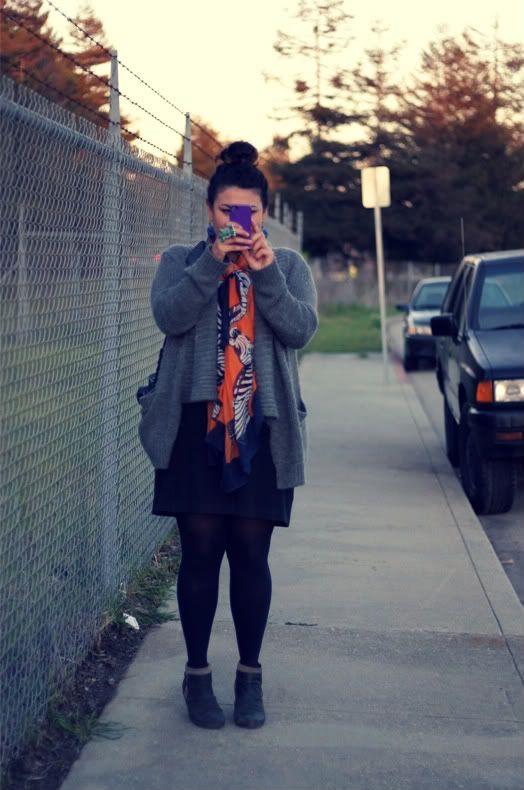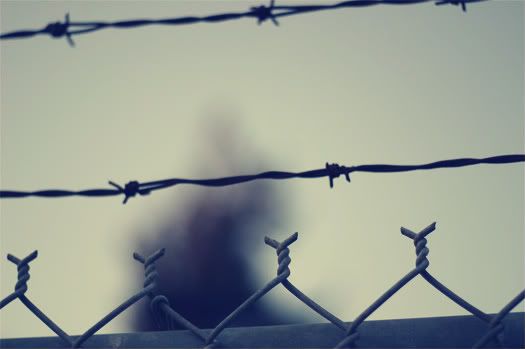 The night before my girl flew back to New York we got to hang out and go to dinner, stopping to take a few photos before the light left. She's coming back in a month, so I was able to happily cavort a bit for her in my stripey H&M sweaterdress and pink vintage velvet embellished loafers (both picked up from different Crossroads Trading Companies) topped with a cardigan/dress from Target.
Happy weekend ya'll!
I'm excited for a family bbq tomorrow and the one day off Eric and I have together.