Now that the temperatures are rising, I must say that you all
NEED
to find a light, airy cotton skirt. It's like flower petals across your bare skin. If you can't find one, make one! I was lucky to find this pink perfection at Crossroads for $7, which is cheaper than good tissue-weight cotton by the yard. Somehow I managed to spray mineral water, juice, and pizza sauce on this skirt before the afternoon was done. That's a lot of spilling for one day.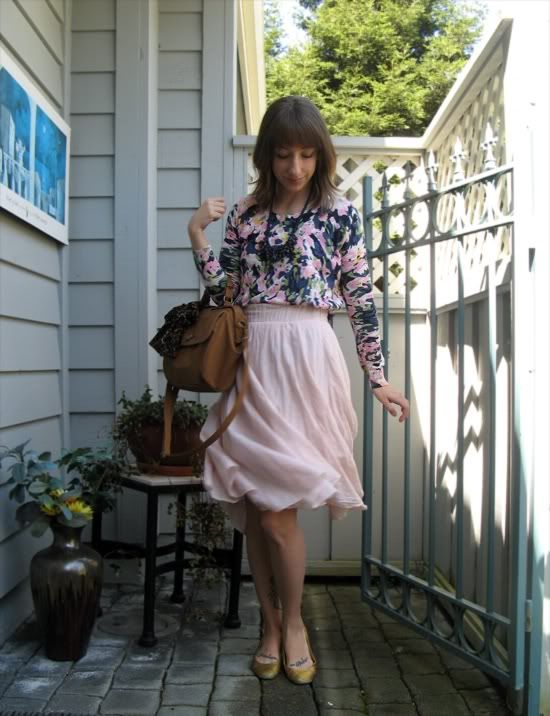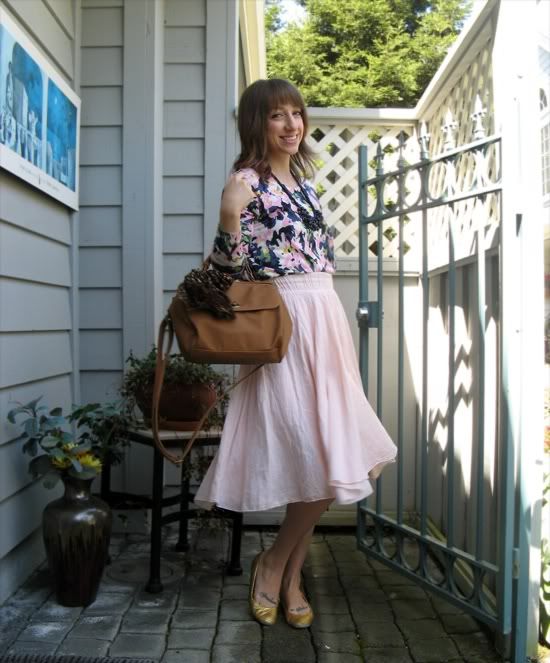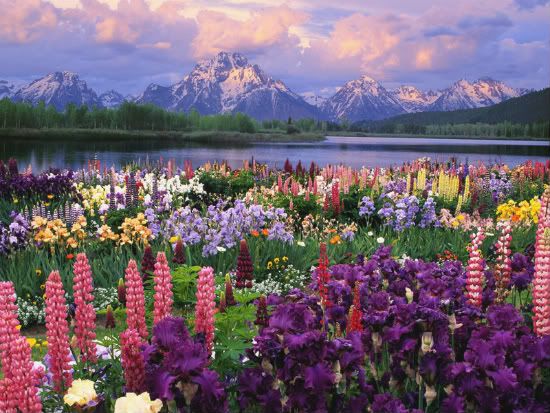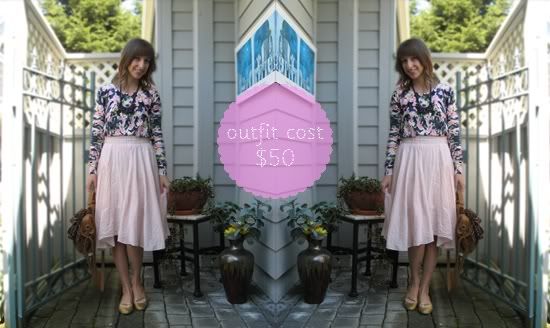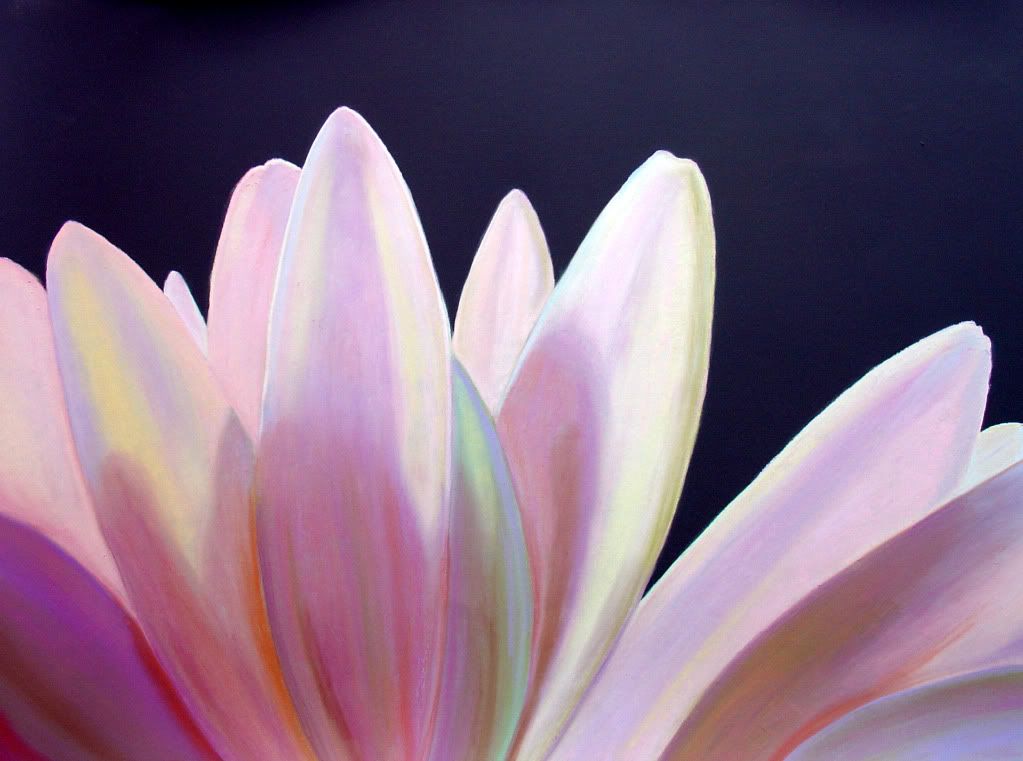 April was a nice month, I can't believe it's May! Soon it'll be June and REAL SUMMER!! I'm also getting a little vintage shop going online that I should be able to share with you soon. Sorry to be gushy but I'm just so happy to be in a wonderful relationship finally, it really makes the rest of my life seem more hopeful to have a wonderful person who loves, supports and understands me <3
Isn't the internet world serendipitous sometimes? So many people, yet so many coincidences. The other day after posting my Stay Golden outfit, I logged onto Chictopia and saw more than one title referencing staying gold. Whoops? I wonder how many Mayflowers will pop up!
necklace \\\ cost plus
flats \\\ crossroads
skirt \\\ crossroads
bag \\\ kimchi blue
scarf \\\ thrifted
top \\\ h+m