Yesterday I took a lovely drive up scenic Highway 1 to visit a friend for a sewing party and a home-cooked dinner. I stopped at a roadside farm on the way up to take pictures, but it was so windy my wits were kind of scrambled and my eyes wouldn't stop watering.
But the sun is back! For the weekend at least, which has been lovely. I think I want to spend too much of my budget on ice cream.
These butterfly belts are sold everywhere, but this one is actually my mom's from the 80's. We rarely share clothes, but this was a total steal. No real butterflies could have survived this wind. Even the gulls were looking a little stressed. I had to throw on the cardigan because I was surprised by how chilly it was just north of town.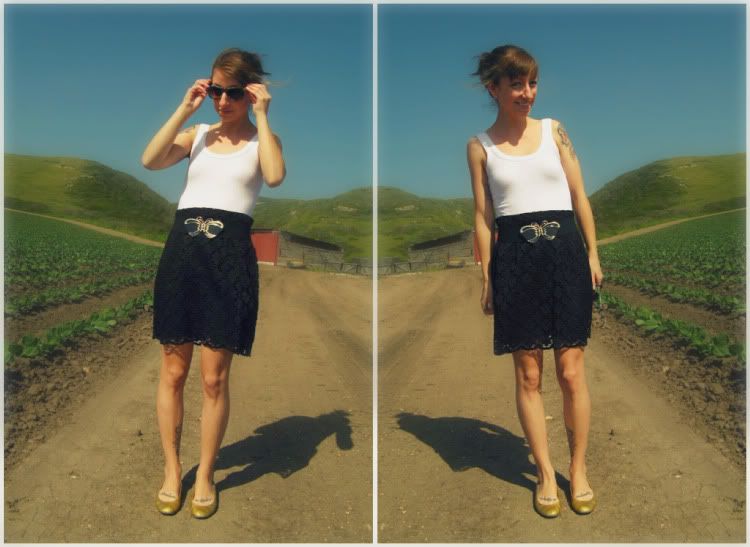 cardigan - h&m | tank top - unknown | belt - mom/vintage | skirt - thrifted | shoes - crossroads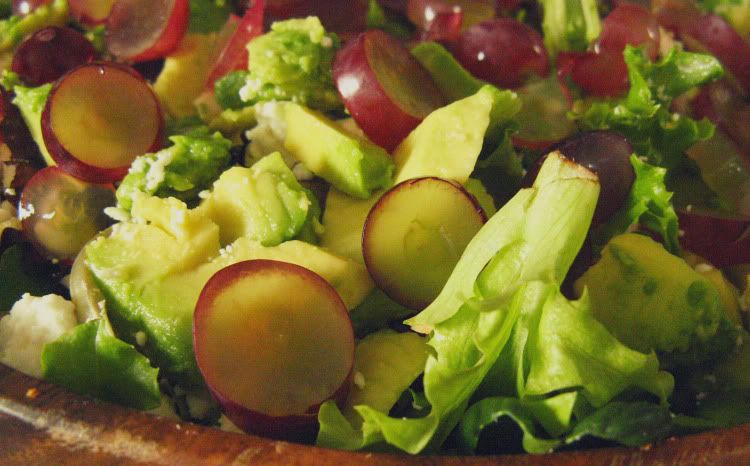 The trip was definitely worth it. The company was stellar, the food was amazing (fresh artichokes, spaghetti, hummus, fresh bread, skirt steak and salad) and I got a skirt made. I've been having some willpower issues concerning sewing, so the sewing party really helped me get things moving again.
I hope you are all having a lovely and delicious weekend!