I've almost forgotten what it feels like to wear skirts! I just have not quite felt like fluttering about lately, I guess. It's stopped raining, but there's a cold wind and brrr the dark nights are intense!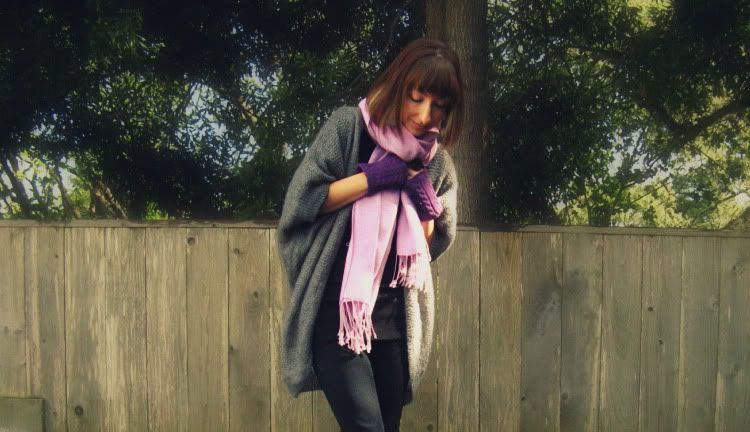 I wore this to work, and then I went out for once. I played some pool (I need to play more, I lost four games grrr) and saw High On Fire and Priestess play in this tiny bar across the street from work. It was exciting these bands decided to play such a bizarre little venue, and they blew the place away.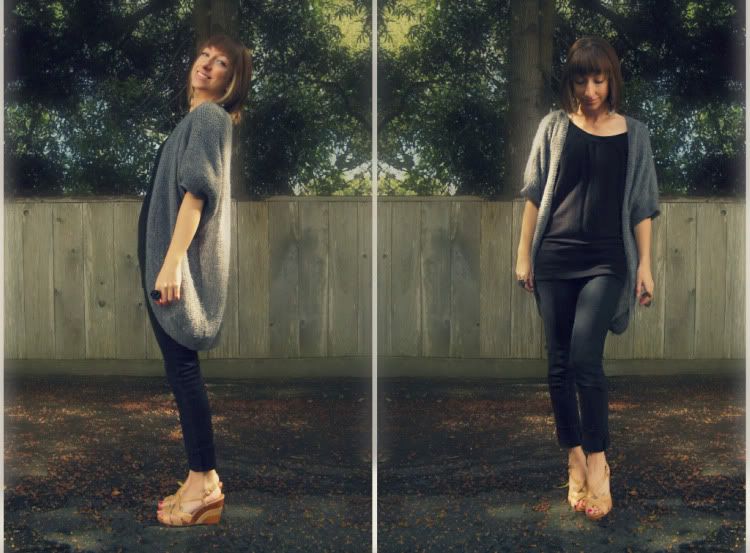 I stood near the sound guy with the decibel reader at one point and looked at the feed - 130 decibels! Rustling leaves are around 20; a jet plane at 100 feet is 130! I'm so glad I remembered my earplugs! It was so fun and I really enjoyed seeing some people I haven't seen in a long time.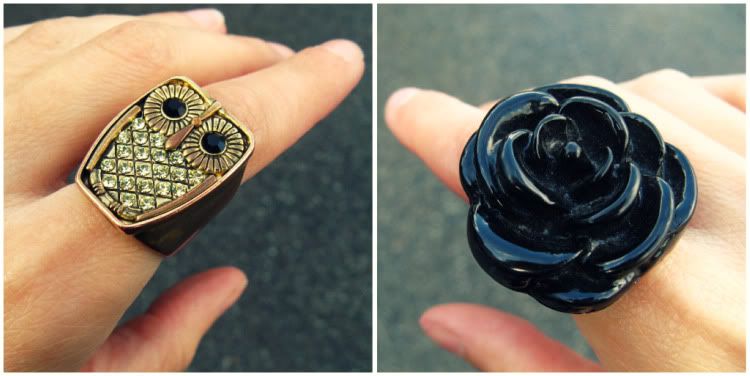 I love the dust in my rose ring, haha. I didn't even notice, until this macro photo. I need to get at it with a q-tip...
sweater
- h&m |
top
- h&m |
jeans
- wet seal |
shoes
- michael kors, via crossroads
owl ring - crossroads | rose ring - forever 21 | scarf - crossroads
I've watched
The Young Victoria
twice now in the past few days. It makes me want to cry and reminds me to be strong at the same time. I'm such a sucker for period romances and royalty! I absolutely love this movie though, have you seen it?