The Black Keys latest album
El Camino
is so awesome. I love everything they do (okay, not
blackroc
). I'm trying not to play it too much so I don't burn out my co-workers. If you wonder about my random outfit post titles in the coming weeks, they're probably songs from
El Camino
, haha. You can listen to the first track "Lonely Boy"
here
.
:) My zippy new Singer machine with an industrial motor :)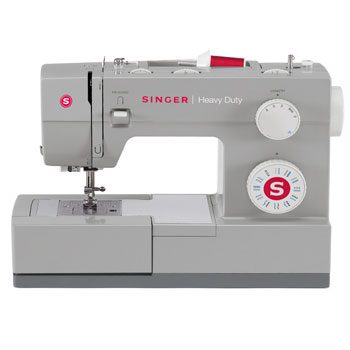 Royal Treatment by CHI Pearl Complex
is lightweight leave-in treatment for hair and skin that I recently splurged on and am really happy with. Infused with amino acids, white truffle and pearl, it comes in this awesome little scepter bottle and smells like YSL's Babydoll (aah, high school).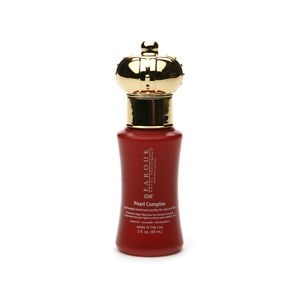 Make Your Place by Raleigh Briggs is super duper cute and reminds me of the herbals I used to pore through as a youngster, hoarding dark glass jars and mixing body oils like a little hippy chemist. Now I am learning how to take care of my home sustainably with recipes like peppermint oil carpet cleaner and arrow-root powder fabric softener sachets. I highly recommend checking this book out!
and while I doubt it's very green, I can't stop huffing my Asian Poppy candles.