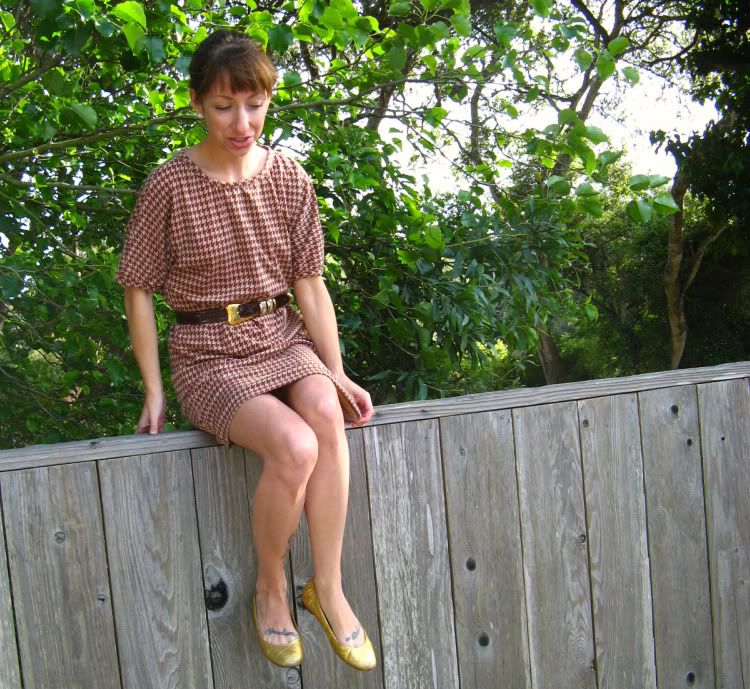 I didn't actually get dressed today, except to quickly go get fitted for a bridesmaid dress. Mostly I've been in pajamas, watching Friday Night Lights on netflix and cutting out patterns. That show is so good, I get so emotional watching it!
These are just some outtakes from today. I took pictures of these new additions for my
Etsy
. Since I made them, I guess they still count toward Me-Made May. I thought these pics were funny, considering in the first one I'm trying to pull my skirt down without falling backward & I look mad in the second (I wasn't, I was cold though).
I hope you're all having a lovely weekend ♥